Keeping Bees, Naturally...
Welcome to the online home of Miss Bee Haven. Learn about our sustainable approach towards bee-keeping. Shop our products online.
CBD Honey Reviews
"No complaints. It has worked wonders for my puppy in helping with the wild puppy stage. Definitely can enjoy her personality more."
-Jamie H.
"I don't use much honey to begin with, but this is a treat in my ice tea. Taste was very good. No drastic feeling just a gradual calmness and relaxation. I would definitely use this again."
-Tasha I.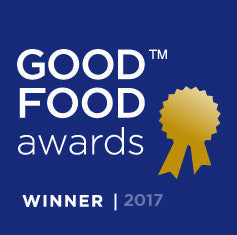 Blog
 This is our beautiful interview of the "Beyond The Market" with Pacific Coast Farmers Market Association. We are so proud of it, please enjoy! Click the highlighted link above to...